Up to 92% treatment
effectiveness rate

Suitable for kids over 2 years of age

Kills lice and nits

Easy-to-use,
15-minute treatment

Up to 8 applications

No development of resistance possible
*ZAP® may not be suitable for everyone. Always read the label and follow the directions for use.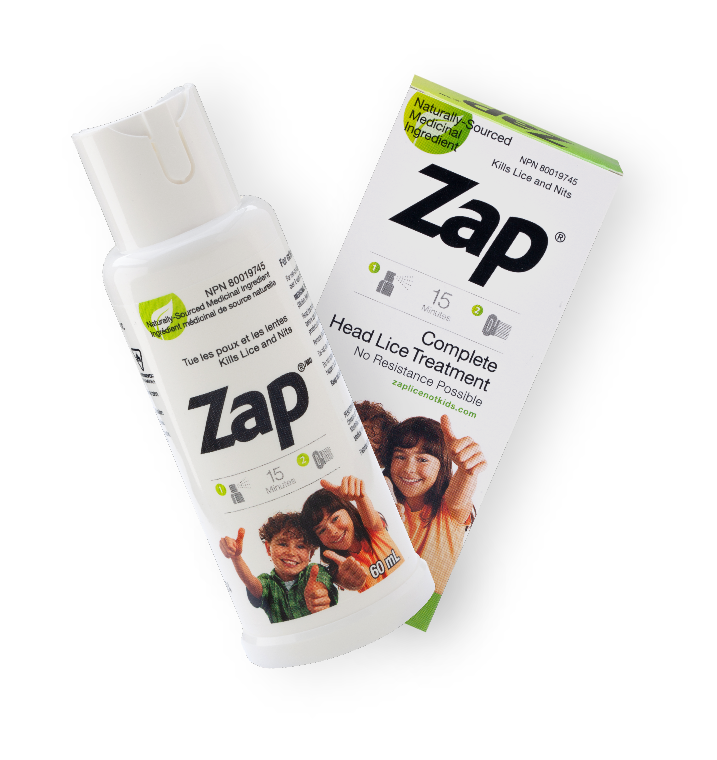 EDUCATE YOURSELF

AGAINST MISCONCEPTIONS,


EMPOWER CHILDREN

AGAINST LICE
Enabling parents
Lice at school are not the school's fault. Lice are everywhere and have always been around. It is best to communicate with parents regularly rather than only if lice are detected. This avoids panic reactions.
The following messages must be clear for parents:
Every school has a few children with a number of typical childhood illnesses or infections at all times. Head lice are one of them.
Reassure parents: head lice are not a direct threat to health. They are treatable as long as the treatment's recommendations are followed correctly.
Assure them that the school will tackle a lice outbreak discreetly. Tell them that you will not inform parents about individual cases unless it regards their own child.
Engaging children
Just like for adults, it is better to talk about head lice before they are detected.
First break the myth that head lice only live in dirty hair. Children don't have to be ashamed about having lice.
Explain it as a normal infection that is treatable. Children are curious: that's why you should explain what a louse is (show a few photos), how to detect them and how to prevent them.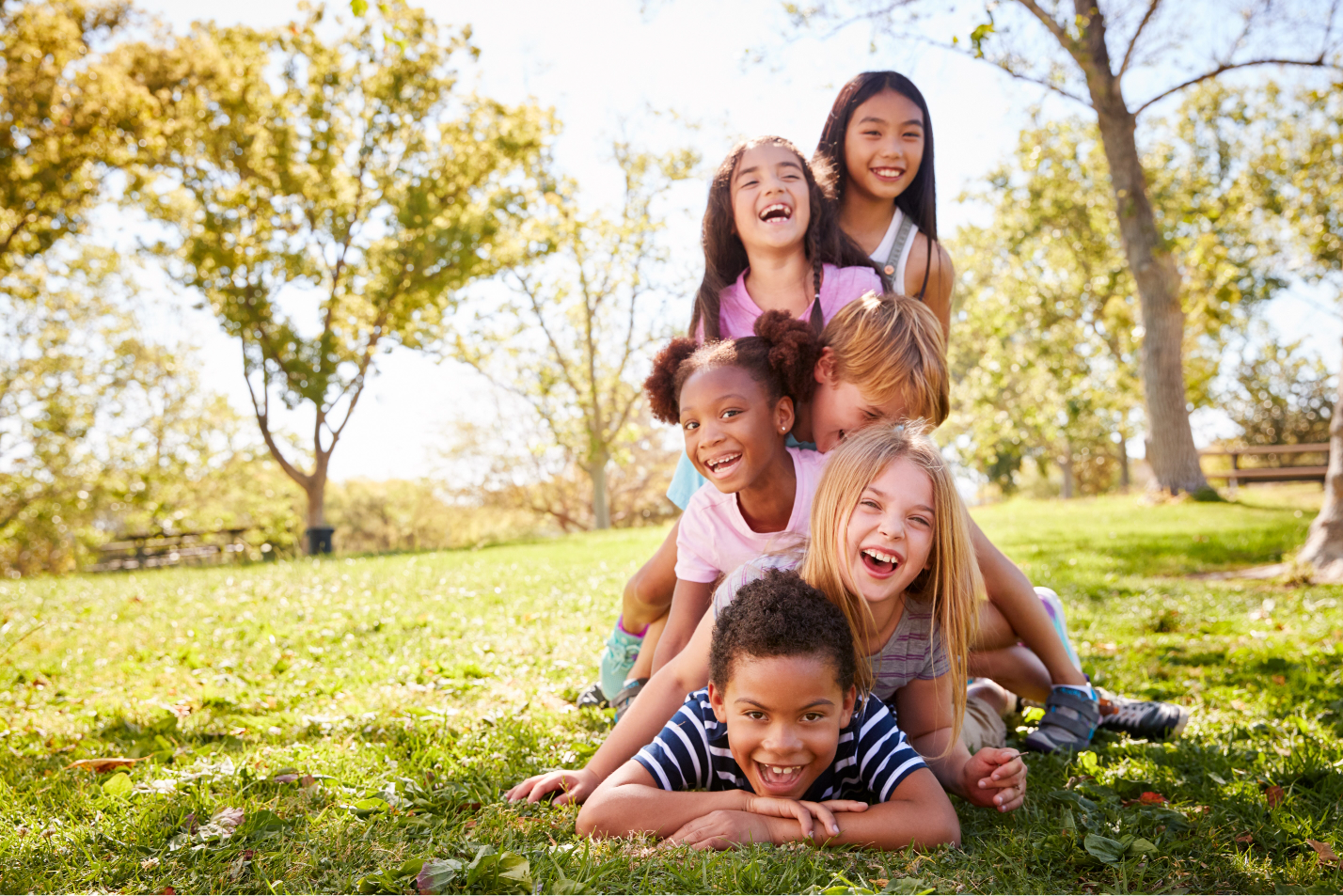 FOR HEALTHCARE
PROFESSIONALS
We believe in enabling Healthcare Professionals to provide the best services and solutions for our little ones, and their parents. For immediate assistance, health professionals are invited to contact Norwell.
IF YOU REQUIRE FURTHER MEDICAL INFORMATION ABOUT ZAP®, PLEASE CALL:
MEDICAL AND SCIENTIFIC INFORMATION:
Business hours: 8h00 to 17h00 (eastern time) - Monday to Friday

Science
Head lice are infamous for many things – outbreaks and causing endless bouts of itching, especially in groups of schoolchildren, and all kinds of misconceptions.
Jan 30th 2023
View all